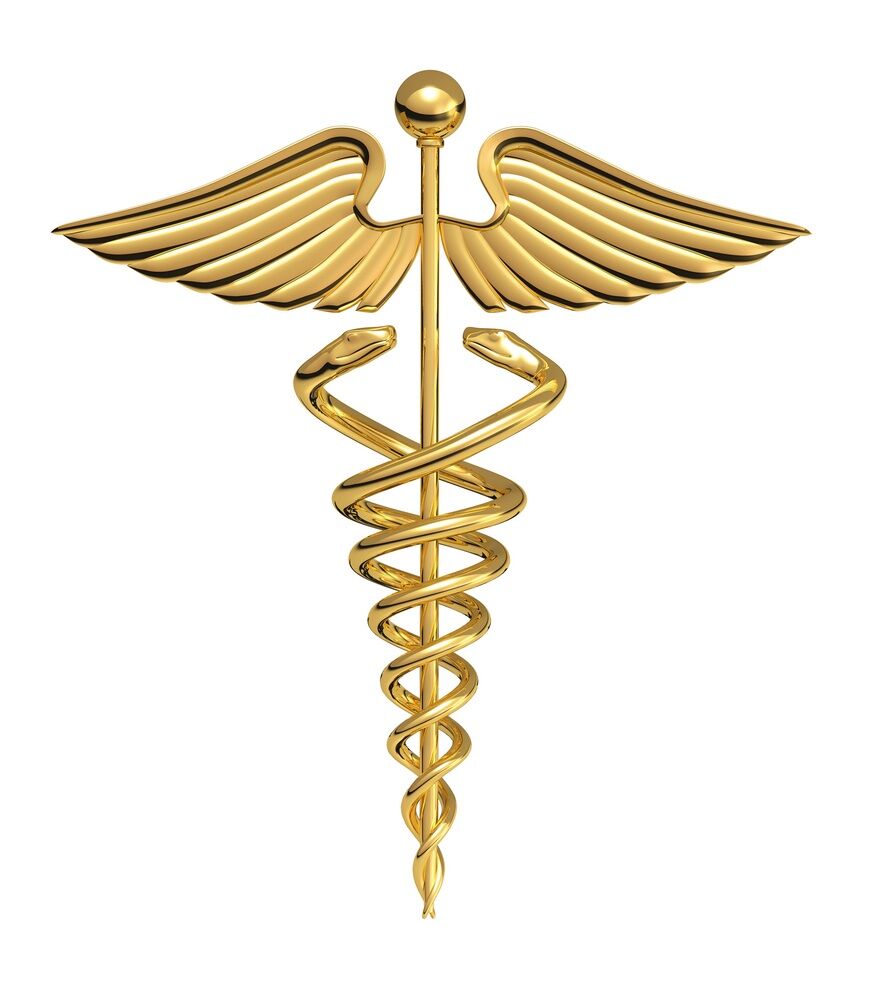 Medical device approval should come under the same fire as drugs, don't you think? More than half of the high-risk cardiovascular devices approved in the past decade had no supporting active control data, according to an article at Journal Watch.
The article states that it's possible because the FDA process is not as stringent for medical device approval as it is for drugs.
To assess the quantity and quality of evidence that informs approval of high-risk cardiovascular devices, investigators examined FDA summaries of safety and effectiveness data for all such devices approved from for a span of 12 years, from 2000 through 2011.
They found that less than half (58 out of the 121) of devices were approved based on at least one study involving an active control, and 35% (42 of 121) were approved based on a single arm study without a control group or based on objective performance criteria or goals, which also don't have any control group. Another 17% used a control group from a different study, known as historical controls.
These findings mean that the majority of cardiac devices are approved without data showing that they are better than an alternative treatment.
What Studies Have Shown Regarding Medical Device Approval
Study participant Rita F Redberg, MD, MSc said on her blog, "Medical devices play an important role in cardiac care and have helped many of our patients. As many cardiac devices are considered high-risk and are often implanted, it is essential to establish that they are safe and effective and better than the alternative before physicians can recommend their use and understand the best role for new devices on our patients."
"These findings highlight an important opportunity to improve the evidence required to support high-risk medical devices. Clearly, we want to approve devices expeditiously when they can improve patient outcomes. However, we do not want to approve and start using devices that have not been shown to be better than already available devices or current medical therapy and in fact may be harmful. Comparative effectiveness studies are essential to allow us to be confident that the benefits outweigh the harms for new devices. This information is critically important as many devices are permanently implanted and removal can only be done at great risk to our patients. The quality of the evidence needs to keep pace with the technologic advances in and proliferation of new devices."
Harlan M. Krumholz, MD, SM says, "This study sends an important message to the medical community. Many devices are being approved based on remarkably weak clinical research data — and comparative effectiveness studies using active controls are uncommon. Without such information, we cannot make truly informed choices between different options."
This study was published online for The Journal of The American Medical Association.
Questions About The Article?