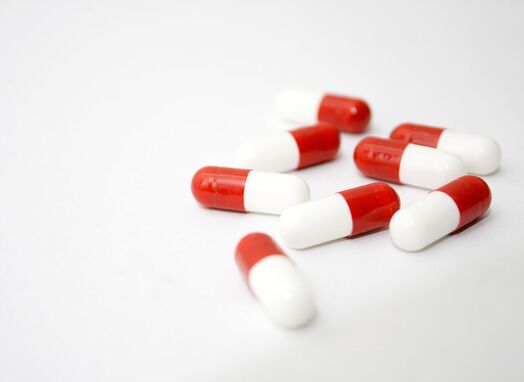 In today's modern world of pharmaceuticals, there is much debate as to the unwillingness of drug companies to let generic competition enter the marketplace. Based on comments recently from U.S. Department of Health and Human Services Secretary Alex Azar, the situation involving Celgene Corporation and its drug Revlimid is a textbook example of drug prices rising when there is no competition. According to Secretary Azar, prices for Revlimid have risen from $6,195 for a one-month supply in 2006 to almost $17,000 in March 2018.
Why the Increase?
According to the nonprofit advocacy group Patients for Affordable Drugs, the Revlimid price increase is due to a variety of factors, all of which are connected to the lack of competition from generic drugs. In cases such as these, the drug manufacturer makes it virtually impossible for competitors to enter the market, thanks in large part to an extraordinary number of patents and grants. By creating this complex scenario, not only can other companies not have access to Revlimid and a related drug Thalomid, but also cannot even obtain enough samples of the drugs to know how to manufacture a generic alternative.
Not Necessarily New Drugs
In most of these situations, patients often think these problems are occurring simply because the drugs in question are new to the market. However, with Revlimid and other drugs, this is rarely the case. Surprising to many patients, Revlimid has been available for over 10 years, and has an original patent set to expire in 2019. However, while that may sound like an opening for generic manufacturers, Celgene has obtained so many related patents that it will be at least four years before a generic equivalent is made available to patients.
System Loopholes
While many patients may feel as if companies such as Celgene are breaking the rules, the truth is the company is well within its legal rights to act as it has over the years. By taking advantage of numerous loopholes in FDA regulations, the company can in fact purchase enough patents for its drug to keep competitors at bay for many years. By using the loopholes, drug companies are able to create a fully legal monopoly, which is not what Congress intended when the regulations were put in place. And while many companies can create monopolies lasting maybe five years before a generic equivalent is introduced, Celgene has far exceeded this, as the company is now in its 14th year of monopolizing the market.
Lifecycle Management
Rather than refer to their practices as monopolies, drug manufacturers term the process "lifecycle management." And to demonstrate the lifecycle process, watchdog groups like Patients for Affordable Drugs point to examples of the profits made by the companies. When it comes to Celgene, the profits associated with the Revlimid price increase have been impressive. In 2017, Revlimid profits provided the company with more than $8 billion, or over 63 percent of its revenues. When broken down per dose, the company makes as much as $310 per dose of Thalomid, and $430 per dose of Revlimid.
Patent and Drug Approval System
In many ways, the current patent and drug approval system is set up to encourage these types of situations. In many instances, drug companies take a drug that may be floundering due to harmful side effects, find a way to make it helpful for another condition, and thus gain patents and grants for additional research. By doing this with Revlimid, which is now used to treat multiple myeloma, competition for generic and new variations of the drug are made virtually nonexistent, keeping patients in limbo for many years.
Learn more about Drug Safety News.
Questions About The Article?