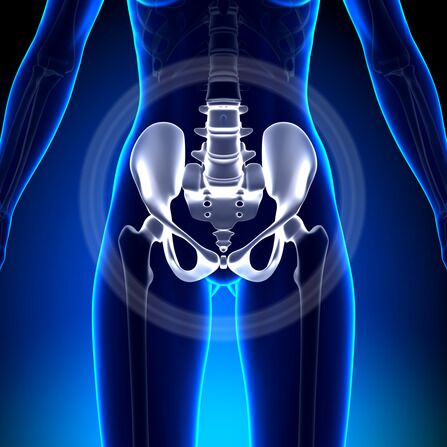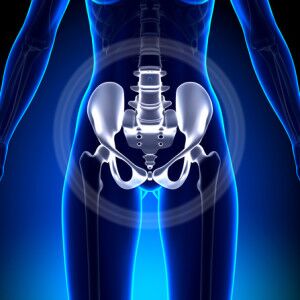 As medical research makes advances in more and more areas, one of the most innovative involves implantable medical devices such as pacemakers and other devices. Battery-powered, these devices have a limited lifespan and ultimately need to be replaced every few years. However, based on research from UCLA and the University of Connecticut, it may be possible to create implantable medical devices that actually draw energy from a person's body, which could lead to devices that last a lifetime.
Biological Supercapacitor
Taking the place of traditional batteries that are used in pacemakers and other implantable devices, a biological supercapacitor is a bio-friendly energy storage system that gets its energy from charged particles drawn from fluids in the human body. Harmless to a person's biological systems, it works in conjunction with another implantable device called an energy harvester. Converting heat and motion from the human body into electricity, the energy is then captured by the supercapacitor. Comparable to a self-winding watch, this system offers unlimited possibilities.
Patient Benefits
For patients who would have these devices implanted within their body, there would be numerous benefits. For example, since the devices would have no batteries, they would last a lifetime. By doing so, patients would not have to undergo additional replacement surgeries, which can be painful and carry the risk of infection. In addition, if today's devices have batteries that may leak, poisoning from the toxic substances leaking out could cause potential harm.
Modern Pacemakers
While today's pacemakers are usually as thick as a 50-cent coin, half of that space is taken up by the battery. However, future pacemakers using this new technology would be only about one micrometer thick, which is equal to the thickness of a human hair. Expected to have increased energy efficiency, they would have a virtually unlimited lifespan, and would also be able to bend and twist within the human body without becoming damaged. In addition to these benefits, the newer implantable devices would be able to store much more energy than lithium film batteries currently being used in today's pacemakers.
Additional Uses
Along with being used to develop implantable medical devices that could last a lifetime, the technology associated with biosupercapacitors could also be used in other aspects of medicine. According to researchers, aspects of this technology could be used to promote healing, stimulate the brain, and speed up bone growth. Expected to do so by utilizing readily available ions from a person's blood serum, researchers believe this technology can be made adaptable to the human body in ways that will lead to these and other uses.
Custom-Designed Implantable Medical Devices
Because the success of this technology relies on it being compatible with a person's unique physical makeup, researchers have focused much of their work on discovering ways to make the supercapacitors custom-designed in ways that make them effective. Since the equipment will need to capture, store, and transport energy throughout the human body, those used for medical purposes will need to be highly-reliable and effective in numerous ways. Based on findings from current research, this equipment appears to have the capacity to harness energy from various sources within one's body to create medical devices that can lead to numerous opportunities.
What Lies Ahead
With the possibilities that have shown themselves in early research, those in the medical community believe there may be a multitude of uses for supercapacitor technology. Whether it's a cardiac patient who may receive a pacemaker that will last a lifetime or another patient in the future who will have bone growth generated by this technology, it's clear the future of implantable medical devices is bright.
Learn more about Medical Device News.
Questions About The Article?